Indoor Activities
We have larger undercover Straw Adventure barns, full to the brim with fun - Trampolines, Peddle Go-Karts and Straw Bale play zones, with bridges and tunnels - Rewild your child's imagination!

Kids can also enjoy all the fun and excitement of the indoor Soft Play Barn, with a 3-storey soft play area. Mums and dads can take it easy watching from the sidelines sipping a coffee from our Coffee House.
In our Meet the Animals area there are some of Tapnell's smallest residents, and regular new arrivals – there are daily activities taking place where you can find out more about all the animals with the Farm Park's keepers - See activities board on arrival.
Scroll down for photos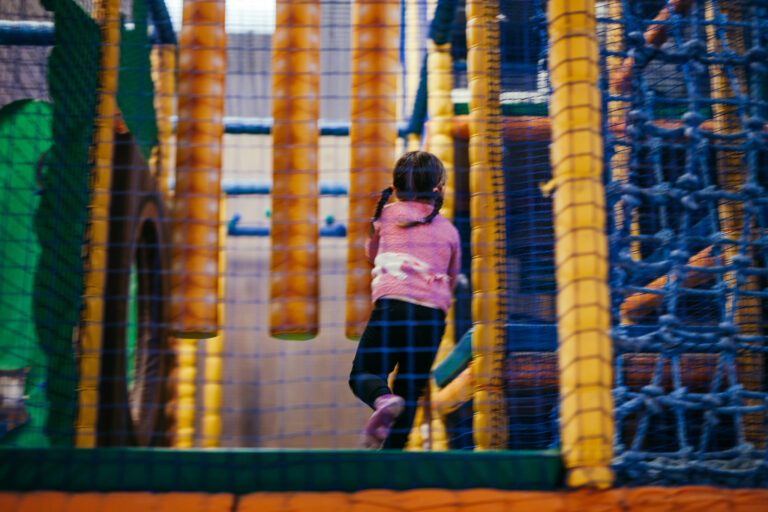 Play Barn
Visit the Soft Play Barn, with a 3-storey soft play area.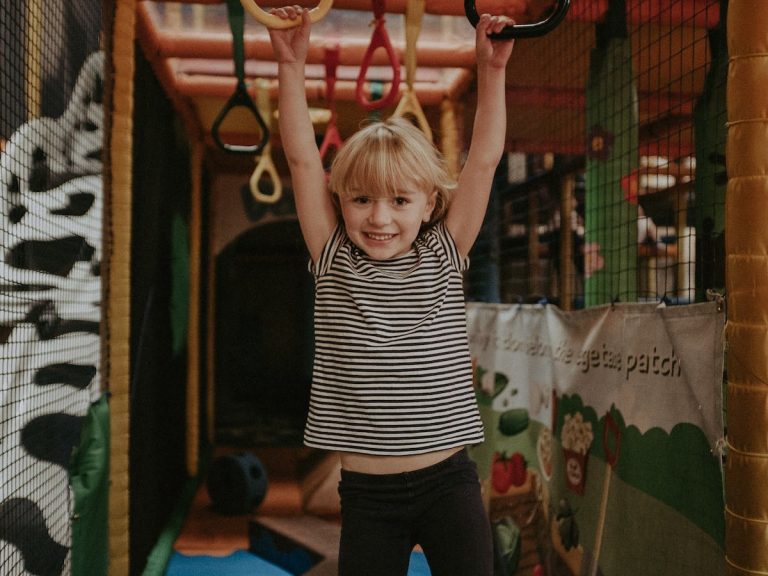 Soft Play
Tackle our 3-storey soft play area.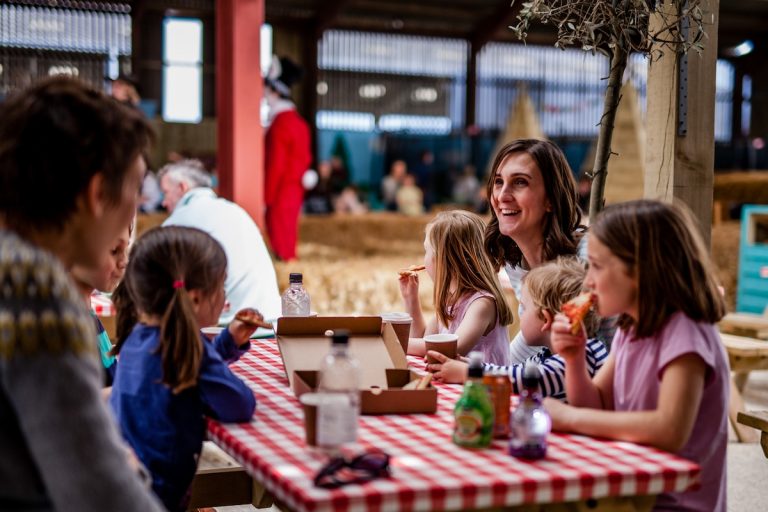 Hot Drinks
Sit down and enjoy a hot drink whilst keeping an eye on your little ones in the soft play area.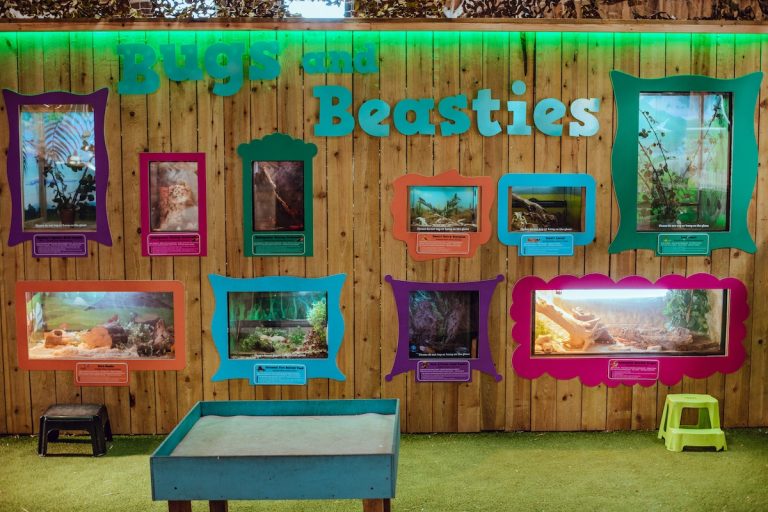 Bugs & Beasties
Discover some very unusual characters in our Bugs and Beasties area.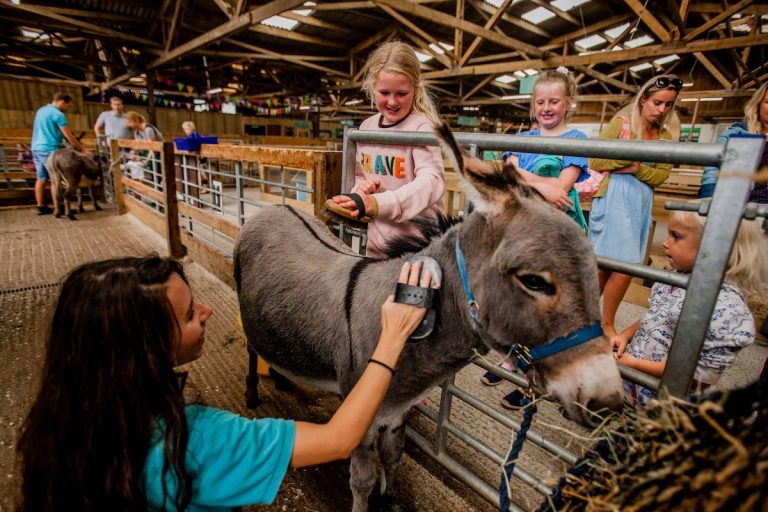 Meet The Animals
Say hello to our furry friends and even help the keepers take care of them.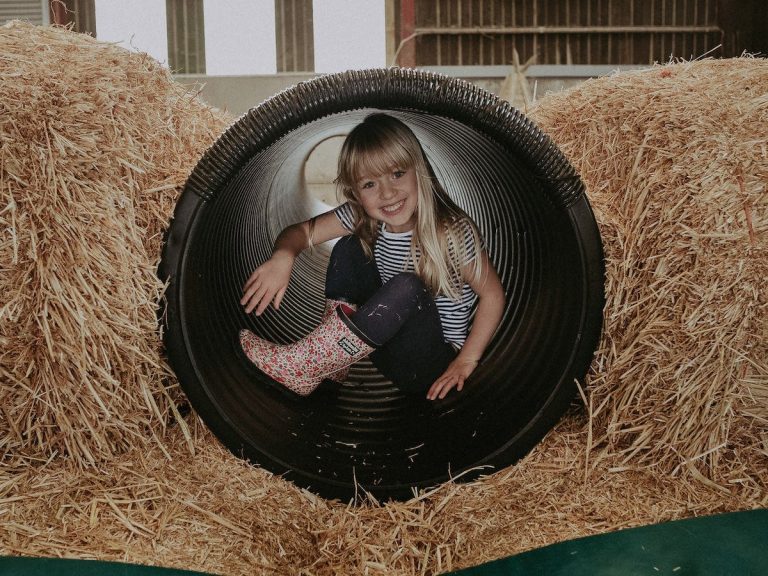 Straw Bale Play Zone
The straw bale play zone was a popular feature of our Play Barn when it first opened – so we've now moved it to its very own barn and tripled it in size!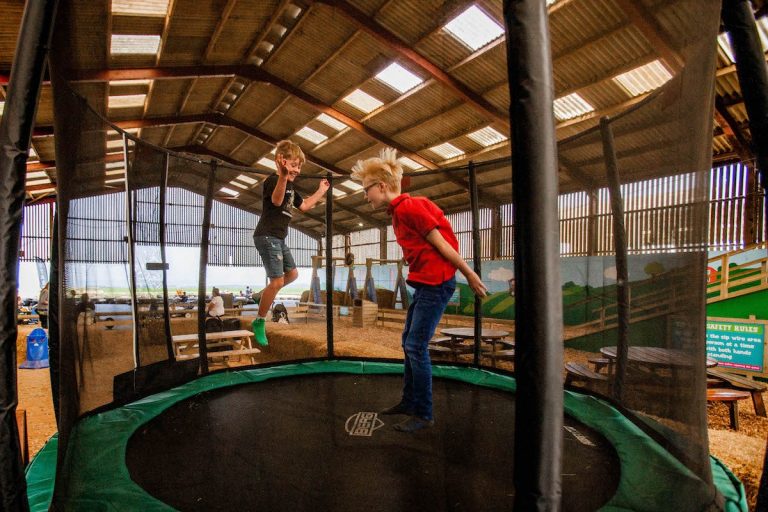 Trampolines
Bounce as high as you can on our trampolines!