Undercover Activities
Please note the Straw Bale Barn is OPEN but our indoor Soft Play Barn is currently CLOSED in line with Government guidelines.
Kids can enjoy all the fun and excitement of the indoor Soft Play Barn, with a 3-storey soft play area, dedicated toddler zone, and large ride-on tractor area. Mums and dads can take it easy in the adjoining cafe, which serves a great selection of healthy snacks, light bites, refreshments and hot drinks – many of which are gluten and dairy free. The food is great and the views out of the windows are amazing! In the
Meet the Animals area there are some of Tapnell's smallest residents, and regular new arrivals – there are daily activities taking place where you can find out more about all the animals with the Farm Park's keepers.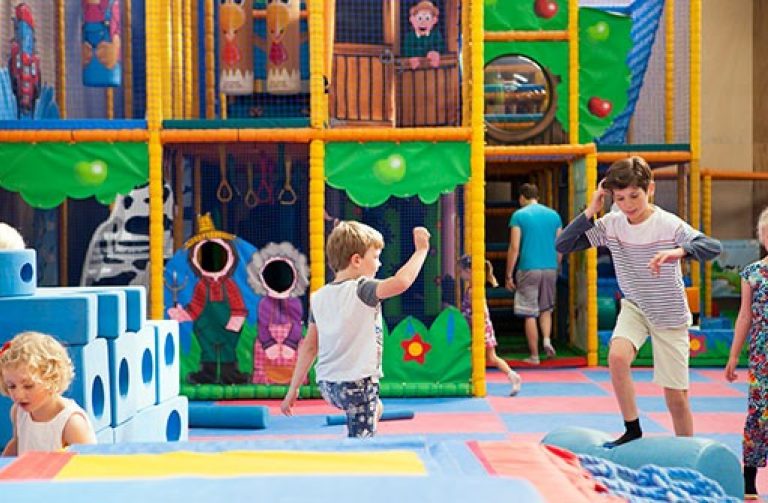 Play Barn
Visit the Play Barn, with a 3-storey soft play area, dedicated toddler zone and large ride-on tractor area.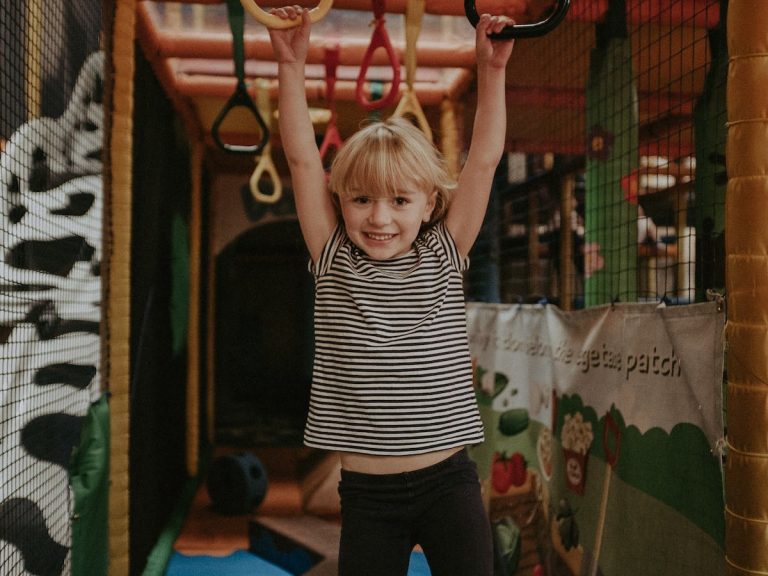 Soft Play
Tackle our 3-storey soft play area.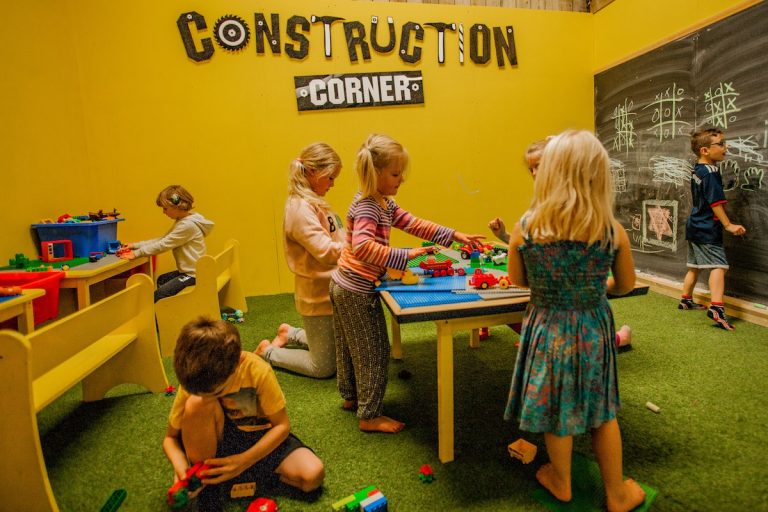 Imagination Play
Let their imaginations run wild in our special indoor Imagination Play area.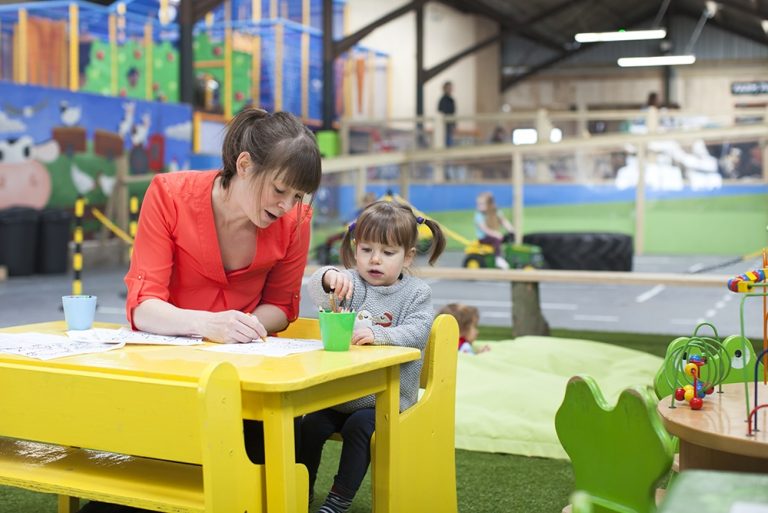 Toddler Zone
A dedicated Toddlers soft play area for under 5s.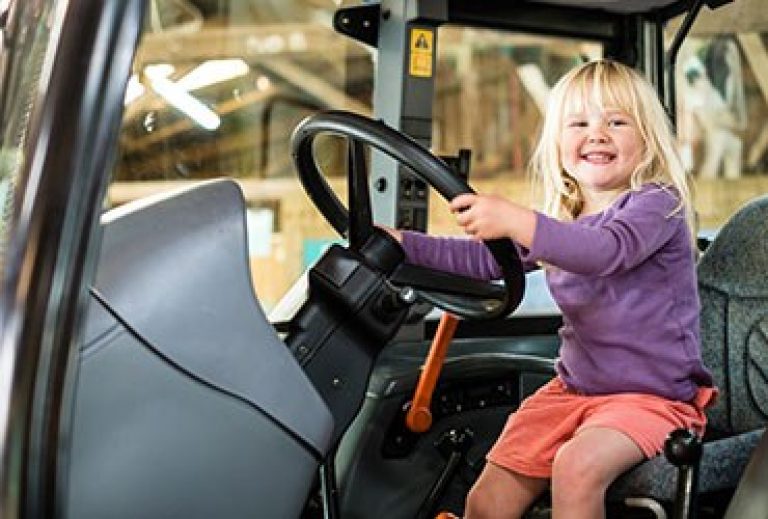 Little Nippers Tractors
Let your little one experience farm life by riding their very own (mini) tractor!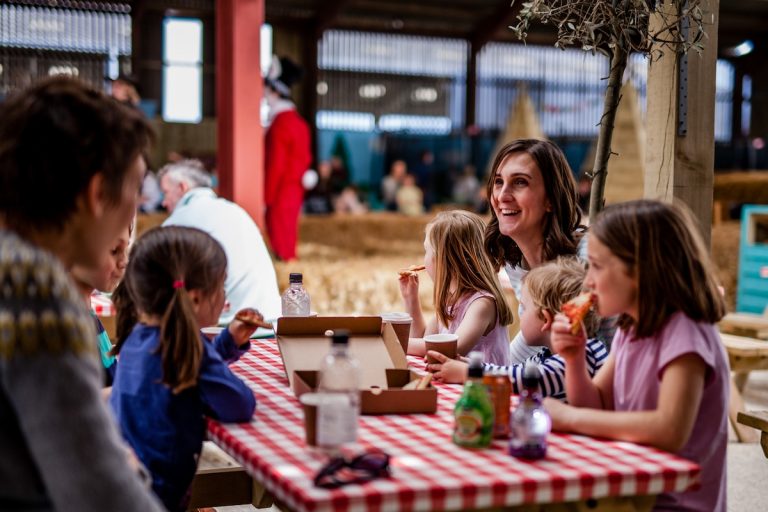 Hot Drinks
Sit down and enjoy a hot drink whilst keeping an eye on your little ones in the soft play area.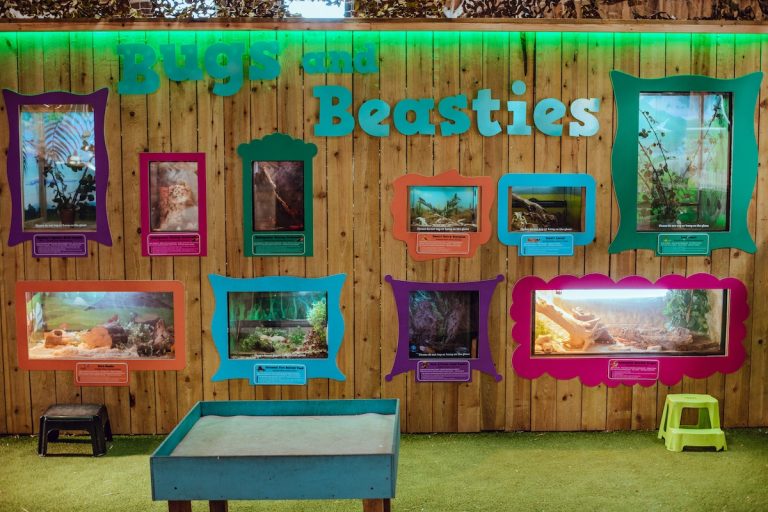 Bugs & Beasties
Discover some very unusual characters in our Bugs and Beasties area.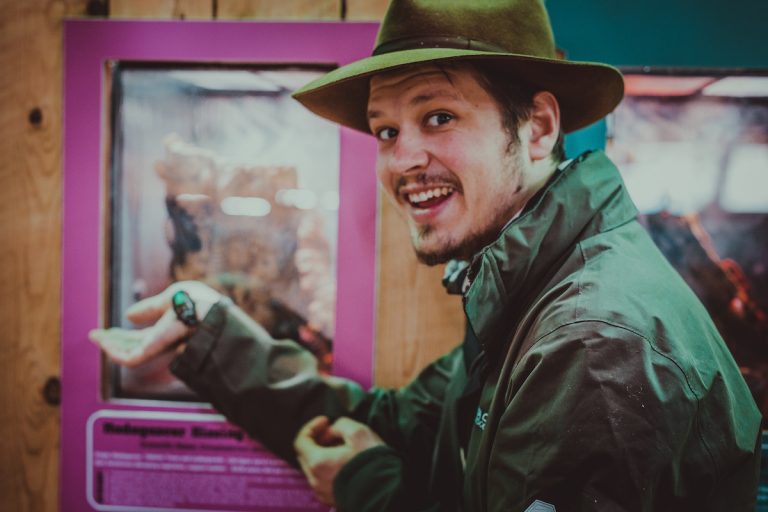 Animal Theatre
Meet our special four legged residents in the animal theatre.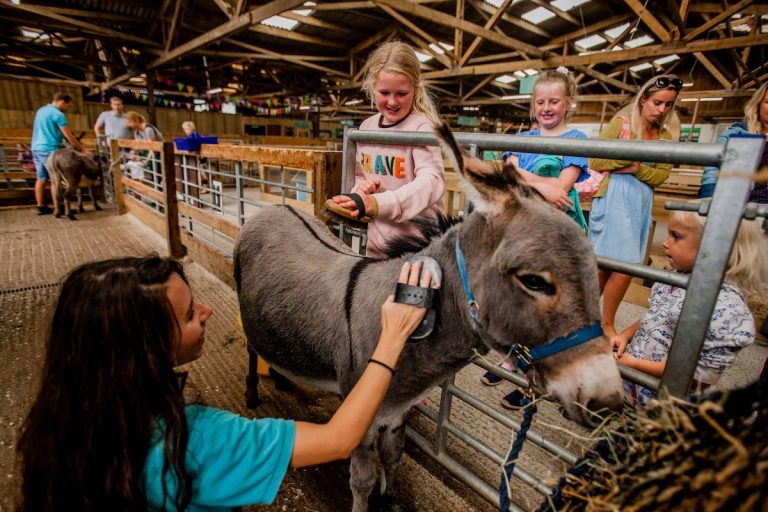 Meet The Animals
Say hello to our furry friends and even help the keepers take care of them.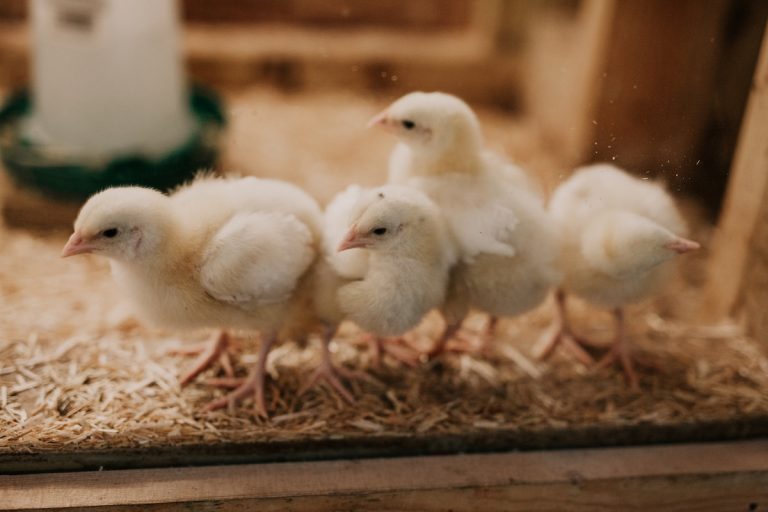 Hatchery
See Tapnell's latest additions in the Hatchery.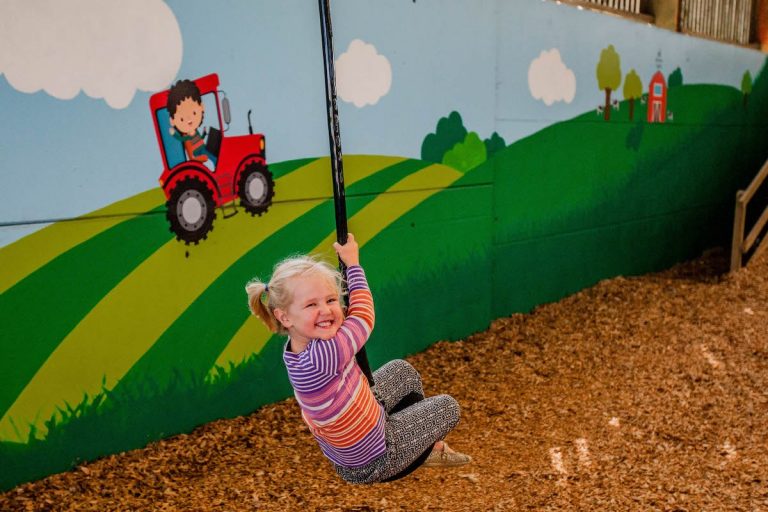 Zip Wires
Race against your friends on the longest zip wire on the Isle of Wight!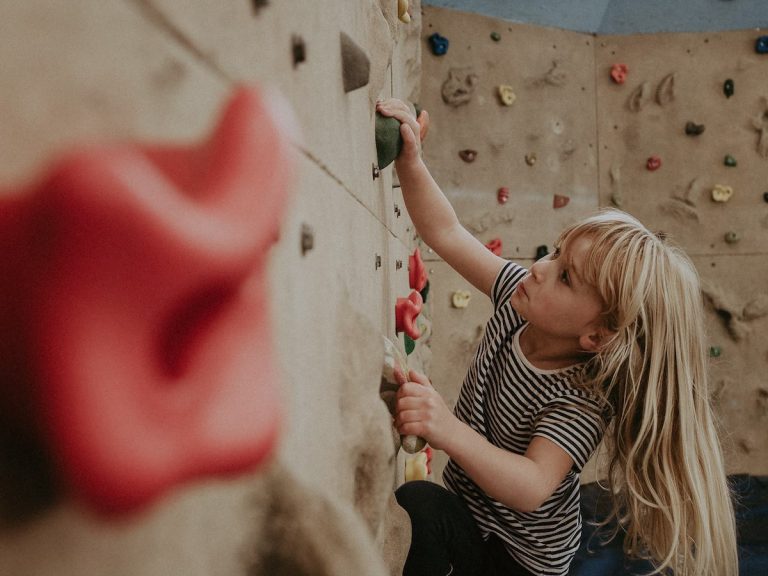 Climbing Wall
Battle the climbing wall in our Play Barn.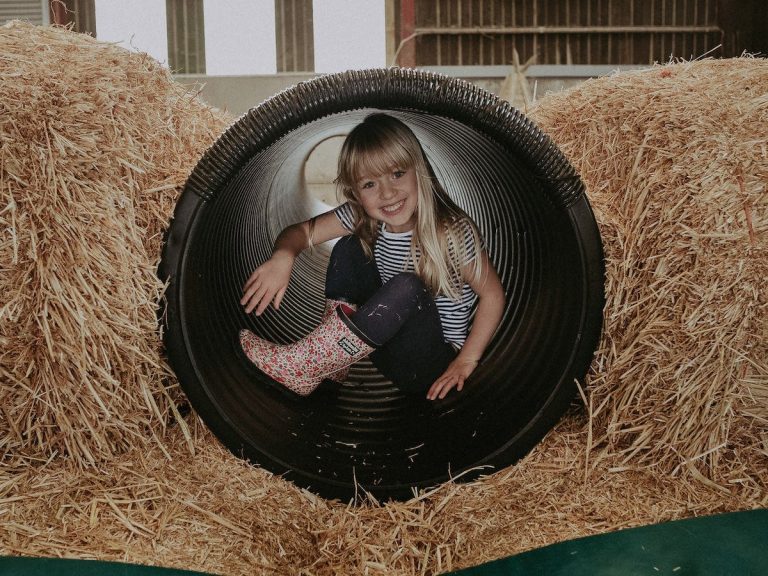 Straw Bale Play Zone
The straw bale play zone was a popular feature of our Play Barn when it first opened – so we've now moved it to its very own barn and tripled it in size!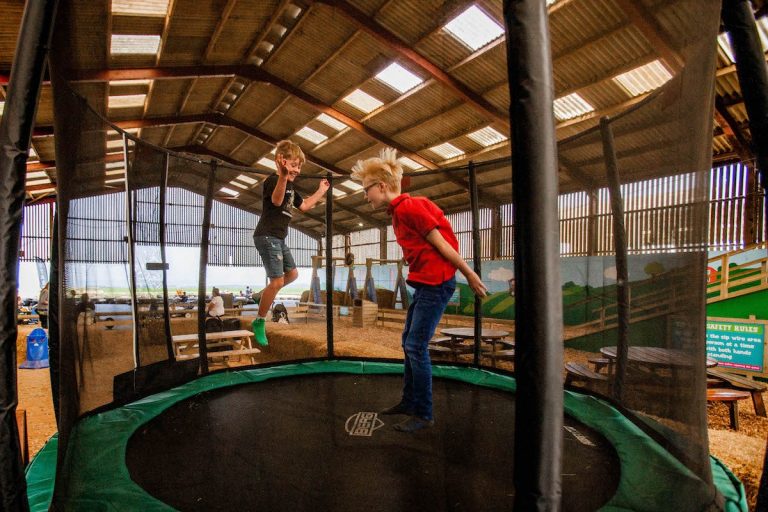 Trampolines
Bounce as high as you can on our trampolines!