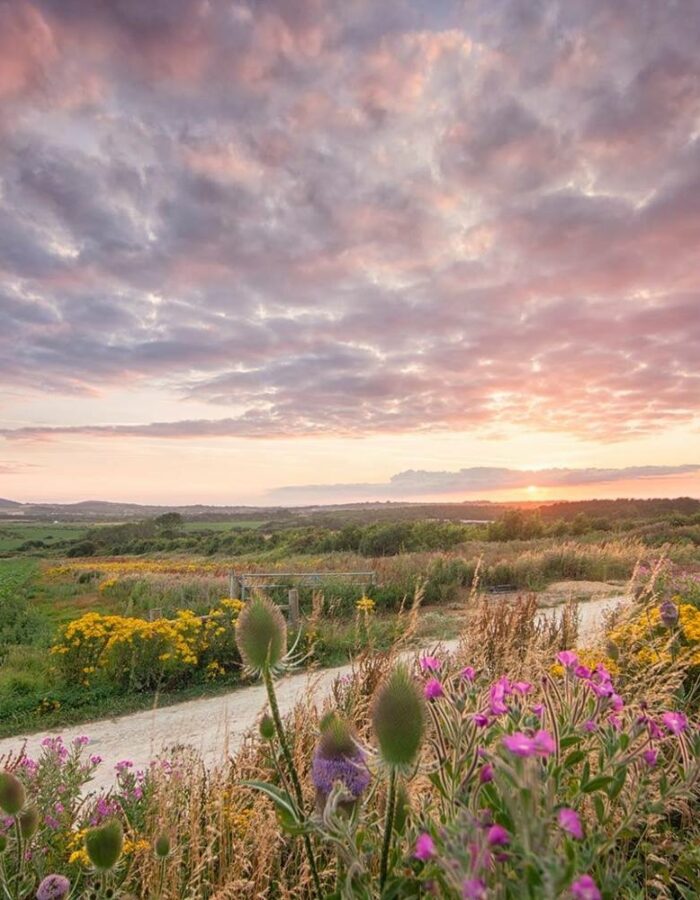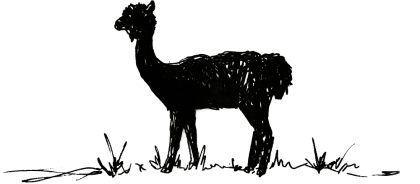 Tapnell Farm Park Conservation Strategy can be found here.
Key objectives are:
We endeavour to be actively involved in the conservation of our native flora and fauna as well as that outside of the UK.
We aim to promote and support local charities and organisations who are already actively involved in local conservation projects
We aim to educate our visitors about the importance of supporting local and overseas conservation projects as well as living a 'greener' life.
Owing to the Covid-19 pandemic this year, much of our planned activity has been delayed.
Plans for 2021 include:
WEBCAMS for Barn Owl in straw barn, active bee hive and swallow nests
Continue to plan conservation garden
Continue with Swallow nest surveys
Continue with supporting local conservation charities with promoting their work
Finalise and display necessary signage to encourage visitors to record and monitor local bird wildlife species
Work is underway to create a 'Tapnell Trail' available for accommodation guests. This will take them around the perimeter of Tapnell Farm and give them information about the different types of flora and fauna they are likely to find along the way.

More updates to follow.